I just showed my mom my report card.
I am really happy. This term went well (didn't expect to be that good lol) and showing my mom great grades makes me feel giddy inside. Mom is proud of me.

One of the best feeling in the world.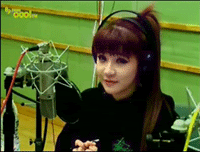 ·
#the gif is not mine!
#found it through -fallingstars
#personal